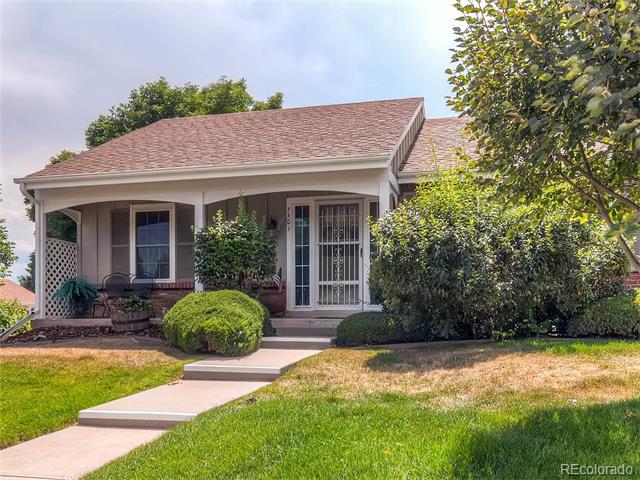 Home Buying
Start your search here.
With market knowledge, experience, and personal attention I will help you to find the home that meets your needs and realizes your dreams.
I will listen to you and tailor your home search based upon our conversations to help you find the home you want. As we tour properties, I learn about you like, what you want, and what you need. Your next home is out there, and I can help you buy it!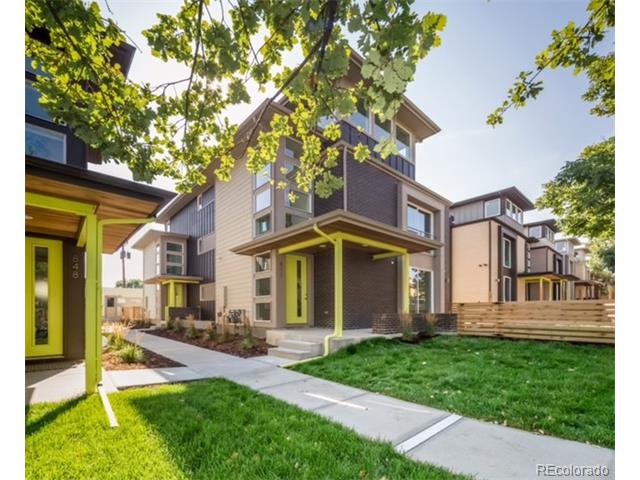 Sell Your Home
Whether you are thinking about moving across the city or across the world, I will help you sell your home quickly so you can begin again.
My knowledge of the Denver market will help you get the best price for your home. Your Castle Real Estate does daily market research to keep abreast of this rapidly changing real estate market, and this research sets us up to do a better job selling your home.
If you are thinking about selling in the next month or the next year, call me and I'll give you a free market evaluation! This will tell you what your home is worth now so you can better plan for your future.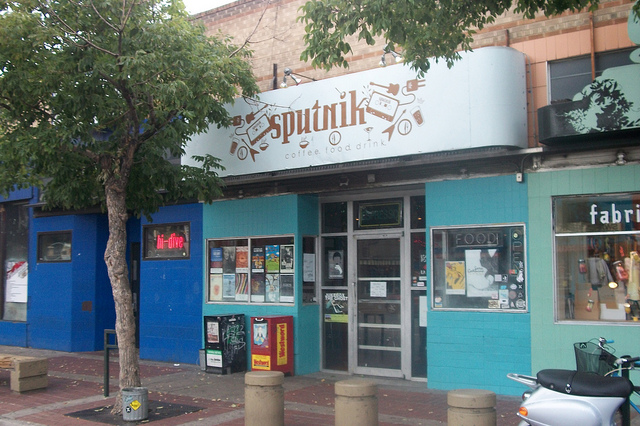 Move Your Business
Pursue your dream of working for yourself or expand your business into a new location.
Over twenty years in the restaurant industry makes me uniquely suited to help your company succeed its new location. I have also worked to find clients industrial square footage, new salon locations, and multi-family investments in the Denver Metro area.
Give us a call!
Would you like to know what your house is worth? Are you considering a home purchase? Does your business need room to grow?
Contact us and we will guide you through the market, intelligently.