Start your search here.
With market knowledge, experience, and personal attention I will help you to find the home that meets your needs and realizes your dreams.
Whether you are thinking about moving across the city or across the world, I will help you sell your home quickly so you can begin again. My knowledge of the Denver market will help you get the best price for your home.
Pursue your dream of working for yourself or expand your business into a new location.
Over twenty years in the restaurant industry makes me uniquely suited to help your company succeed its new location. I have also worked to find clients industrial square footage, new salon locations, and multi-family investments in the Denver Metro area.
Who we are
Spencer R. Madison has been helping your Denver neighbors buy and sell homes, and find property for their businesses, since 2010.
As a Denver Realtor, working with Your Castle Real Estate, he has studied the trends in the real estate market to help his clients find the best deal for their dream homes and sell their existing homes quickly.
Spencer moved to Colorado in 1988 from his hometown of Easthampton, Massachusetts and immediately fell for the grandeur of the Rocky Mountains. He spent the early years in Fort Collins, but soon moved to Summit County to be nearer the world-class skiing and national forests. He obtained his B.A. from Western State College in 1999 and stayed on after graduation to explore the finest mountain biking and skiing in the world, in Gunnison County. After years in the mountains, Spencer moved to Denver in 2003 and has lived in Capital Hill for the past 13 years.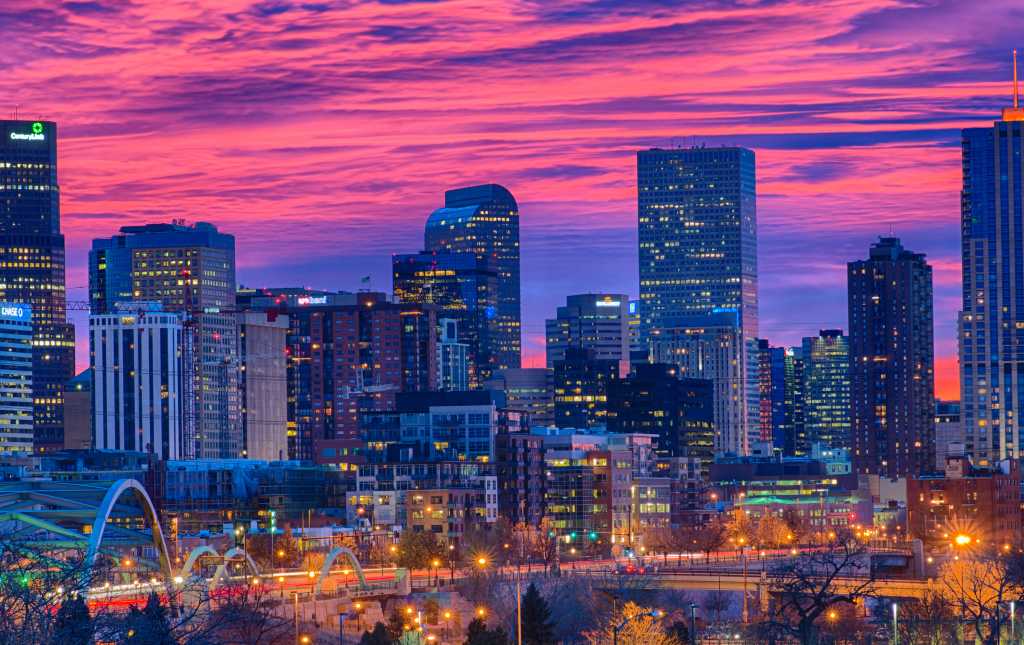 Our Brokerage
Visit Your Castle Real Estate!